04 Jan 2013
The doctor considered the filled out form while the tall brunette was undressing. Then she stood full nude facing him and he instructed her to sit on the couch.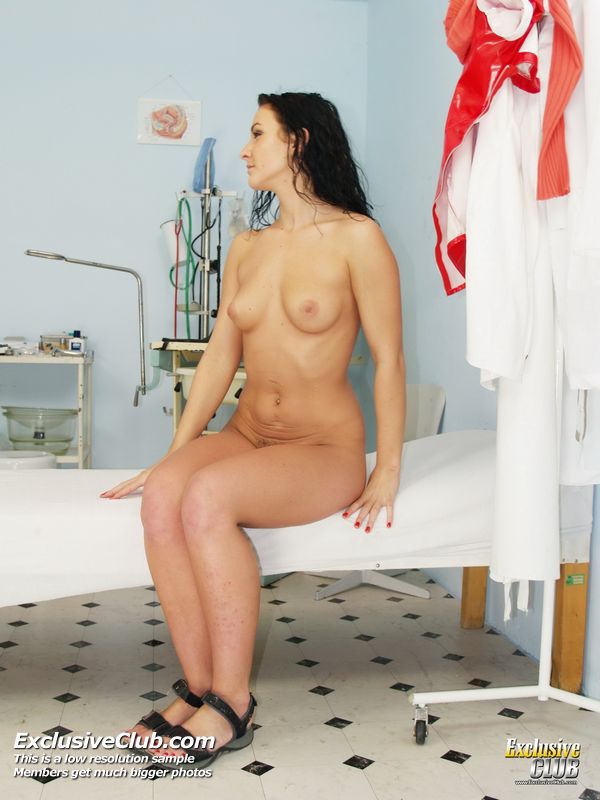 He checked her pupils for signs of any hidden deceases
he then put her in doggy style position and inspected her vagina
after speculum examination he made a decision she needed a vaginal enema and agreed to help her with the first one.