29 Nov 2010
My name is Dr. Joseph Scott. I have an MD in Proctology. If you know
what that means, I am an Ass doctor.

The only glamorous part of my job is that I have an office in Beverly
Hills and have been consultant to the rich and famous for several years
now.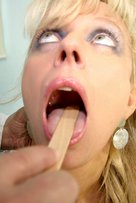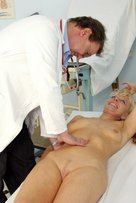 Today is just another ordinary day. The usual appointments with people
with a pain in the ass, being a pain in the ass for me. It was ordinary
till the phone rang. My receptionist Kelly came to me to tell me that it
was Julia Ryan on the phone.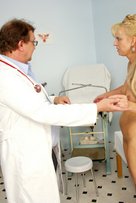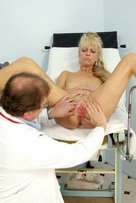 Julia had been my patient a few years ago and was now a successful
Hollywood movie star. I had not seen her in two years and now it was a
pleasure to hear her voice.


Hello Scott, she said, in a breathy tone. Her natural voice had gone
changed practicing a lusty and breathless tone for those sex scenes she
always played in the movies.
It is so nice to hear from you Julia after such a long time. Is
something the matter ?


Read the rest of this entry »